Design is the silent language of your brand. And you can't be kidding with that.
To stand out from the crowd, you must present a separate identity in every way. The basic difference begins with using a unique logo, symbol, tagline, and other designs to create its distinct feel and persona.
Getting help from a good design and development service is all about developing these creative designs for your brand to establish itself in the market.
If you're thinking of selling your products online, let us share the news. One is good and another's bad. The bad news is there's cut throat competition and you need a lot of strategy to excel here. But the good news is that it's possible. Yes, it is — with the help of good marketing services experts!
With an e-commerce website, you'll be exposing your products to a global audience. Don't want that? Cool, you can use targeted ads and local SEO to target your desired audience to generate maximum ROI.
All you need is an additional hand of reliable content marketing services. And yes, the best SEO services you can get.
Marcamor will help you get there.
In our modern busy lives, we often first prefer to look for a product on a mobile app. There, it's easier and quicker to purchase, ask doubts, track delivery, or search more than going to a store. To cater to the needs of this busy audience, we provide you with a mobile app development service for your brand where you can grow and scale up your business.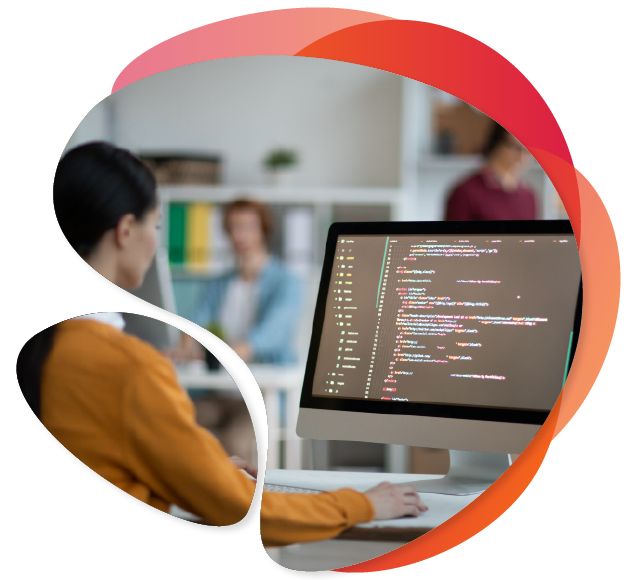 Do you know where customers go to research and know more about a product? The internet is the preferred way to know more about products and services in the present world, where customers research and get details through brand websites and apps. This also adds the crucial aspect of authenticity in your brand name.
You can use this medium to turn them into customers by offering complete details on products, brand information, purchase links, messaging services, etc., at one-stop brand websites.
To stay updated with this changing time, a good web development service will build your brand website with a customized framework, design, and navigation, creating an online interface for your brand.
Every online customer prefers to scroll for more and purchase from a website with an attractive design and easy interface. This gives a chance to fascinate them by using various graphics and visual elements like logos, typography, animations, and brand colors.
You can't give that pleasant feeling to your audience unless you invest in designing. And for that, you can take help from Marcamor's website designing services.
So, under our UI/UX design services, we provide you with this opportunity to express your brand identity and create its unique feel for brand promotion and better online visibility.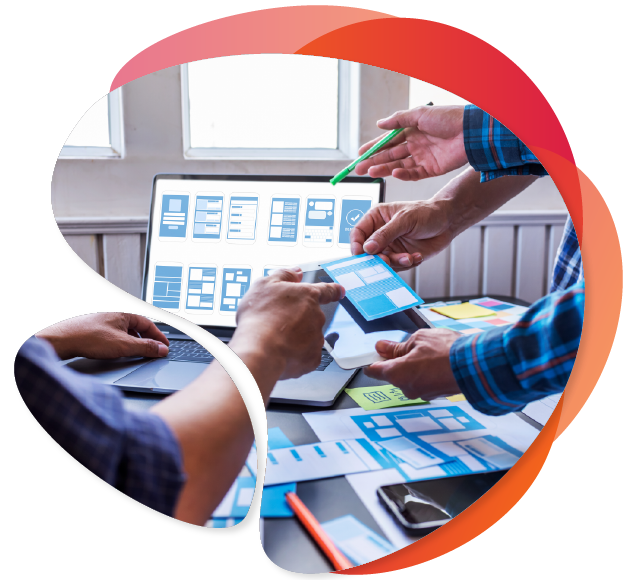 If you want your brand to be successful, you need to create a specific product that solves a user's problem making it sell. So, a good product design service is about helping you imagine, create, and develop products per the needs of customers that solve users' problems, making your brand successful.
Connect with our professional support team via phone, email, and live chat.